Restaurants that serve meat-free menus will no longer be a challenge for meat-free foodies in London. Several vegan and vegetarian restaurants are located in London, particularly in Kensington. You can find excellent meat-free breakfast, lunch, and dinner options at these local hot spots.
The Vegan Lifestyle
An individual living a vegan lifestyle abstains from using animal products. It is based on the belief that animals should not be treated as property and should go about their natural lives as they please. In addition to adopting a vegan lifestyle, one can follow a diet primarily composed of plant-based foods.
But why go vegan? Veganism can help make the world more sustainable. It is simple, and it offers many advantages. Compared to animal products, plant-based foods are more sustainable.
Best Vegan Restaurants in West Kensington
Farmacy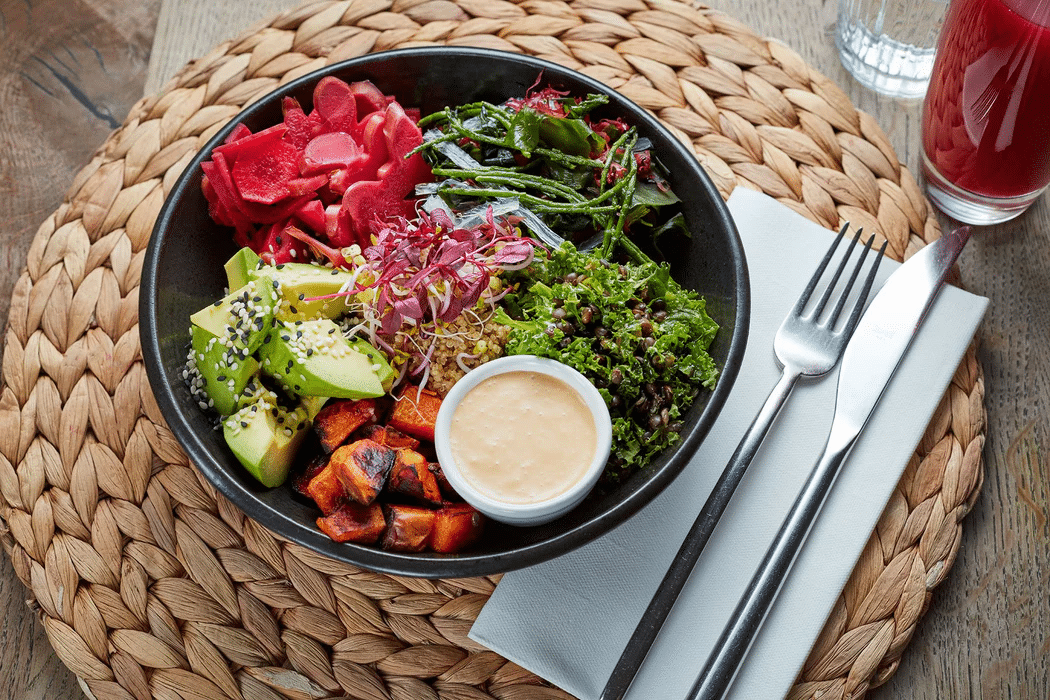 Address: 74-76 Westbourne Grove, London W2 5SH
Mobile: +44 20 7221 0705
For a healthy, wholesome meal in Westbourne Grove, head to the vegetarian restaurant. Comfortable booths make it a great place to relax or unwind, and the weekends tend to be livelier. The restaurant offers several private rooms for those who prefer quiet surroundings.
In addition to a beautiful setting, the restaurant offers a healthy menu that includes healthy and tasty seasonal dishes. Every restaurant's meals are guaranteed to be free of chemicals, additives, dairy, and refined sugars. We offer vegetarians a variety of plant-based options for breakfast and brunch. In addition to classic dishes such as pasta, salads, pizza, and mezze, the restaurant offers vegan versions of these dishes. Alcoholic drinks and cocktails are available at the vegan restaurant as well.
Crussh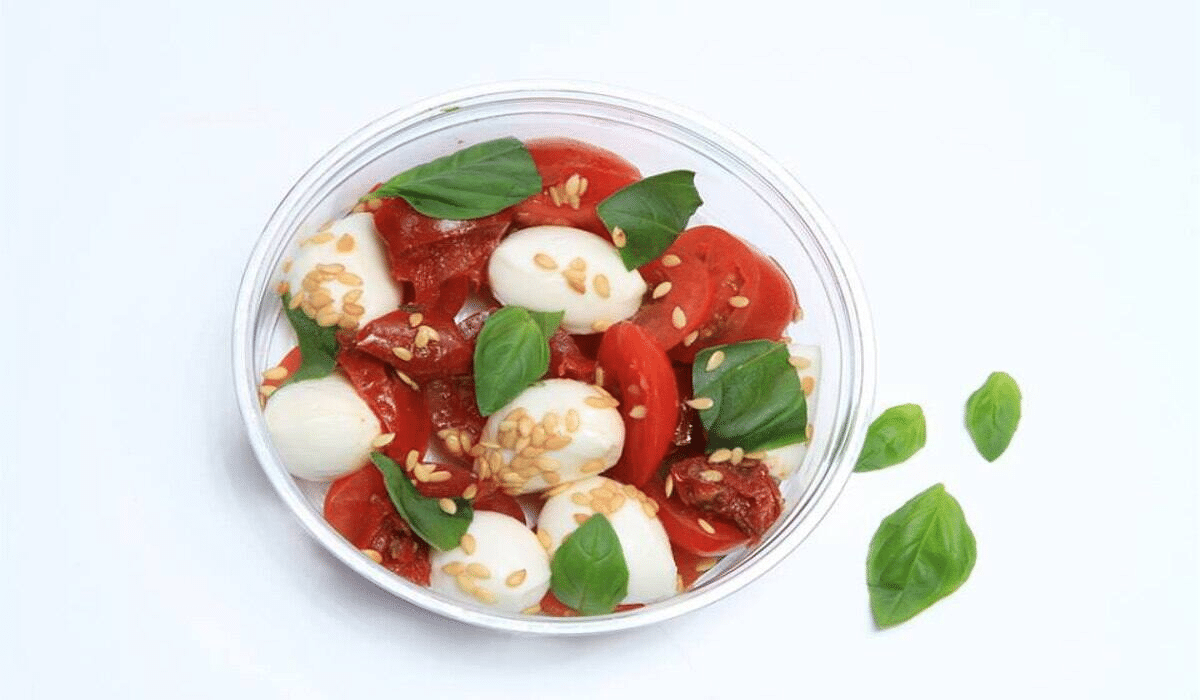 Address: 59 Notting Hill Gate, Kensington, London W11 3JS
Mobile: +44 20 7221 4325
Founded in 1998, Crussh Fit Food & Juice Bars have established themselves as a name in healthy food. Juice bars and cafes in Notting Hill and elsewhere offer a variety of vegan meals. It is excellent for breakfast, lunch, and snacks, with smoothies, juices, stews, snacks, and sandwiches.
In the on-site kitchen, meals and drinks are freshly prepared, so you can watch their process first-hand. In this way, allergens are removed from the dishes, and contamination is reduced significantly.
Additionally, Crussh focuses on creating nutritionally balanced meals using plant-based recipes. In the kitchen restaurant, fresh-pressed juices from raw vegetables, fruit, and smoothies made with natural fruit are available. Whether you want a nutritious meal or a beverage to support your exercise, Crussh is the right place to go.
The Kitchen Of Knightsbridge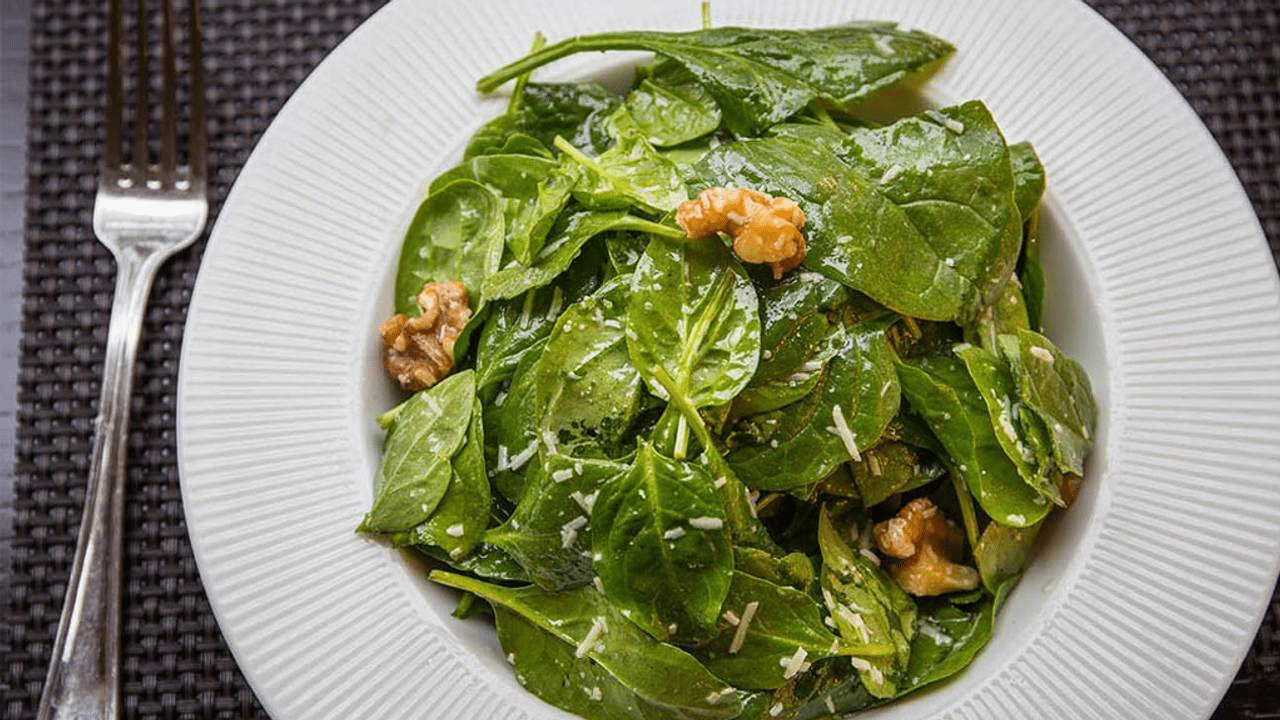 Address: 17 Knightsbridge Green, Knightsbridge, London SW1X 7QN
Mobile: +44 20 7584 4562
While dining casually, you can sample international cuisine at the Kitchen of Knightsbridge in an elegant setting. Dining at the restaurant provides a refreshing ambience for diners throughout the day because of the open-plan kitchen and couch seating.
In addition to upholding traditional values, the restaurant chefs create classic and unique meals. Cooking demonstrations include fish, pasta, burgers, pizza, steaks, and burgers. Try salads, starters, sides, and appetisers. There are also drinks available.
Redemption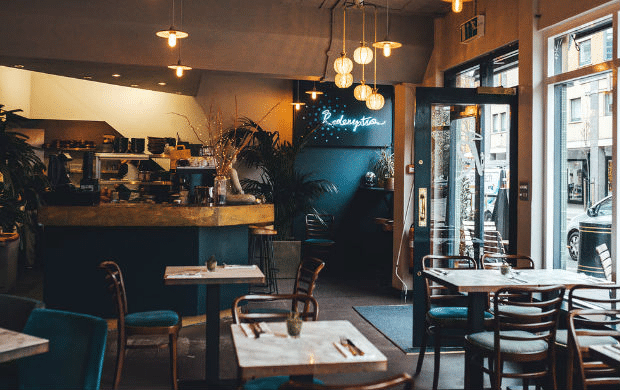 Address: 6 Chepstow Rd, Notting Hill London W2 5BH
Mobile: +44 20 7313 9041
It's one of London's favourite vegan establishments, the Redemption Bar, and offers many healthy goodies. In addition to healthy food, alternatives are offered at the "resto-bar". In West End, the plant-based menu is packed with mouthwatering dishes, which always attract locals and tourists. You can choose to eat vegan or vegetarian, and the meals will be prepared and spiced to meet your expectations.
Drinks served at the bar are tasty and satisfying without being alcoholic. We make it possible for you to order your favourite concoction and have it prepared according to your tastes without worrying about it being too boozy. Redemption is a great place to go for healthy and delicious food, no matter the time of day.
Dishoom
Address: 4 Derry St, London W8 5SE, United Kingdom
Mobile: +44 20 7420 9325
The moment you step into Dishoom, you can't help but be struck by how cool it is.
Back in 1940s Bombay, Dishoom's vibe was inspired by the heat, not cool. With its Art Deco touches, Dishroom takes inspiration from a former cafe-turned-club, the Bombay Roxy. It hosted a jazz and theatre event! Each booth was bright colour, and there was a checkered floor!
In addition, you'll enjoy the food. Vegans have a separate menu and a full-day menu. A vegan 'sausage' naan roll and chai made with oat milk sound like the perfect way to start the day. Served next are smoky-grilled 'gunpowder' potatoes with fragrant seeds and herbs. How about a cold Kala Khatta to end the meal? Those are ice flakes with syrup and fruit, a traditional dessert.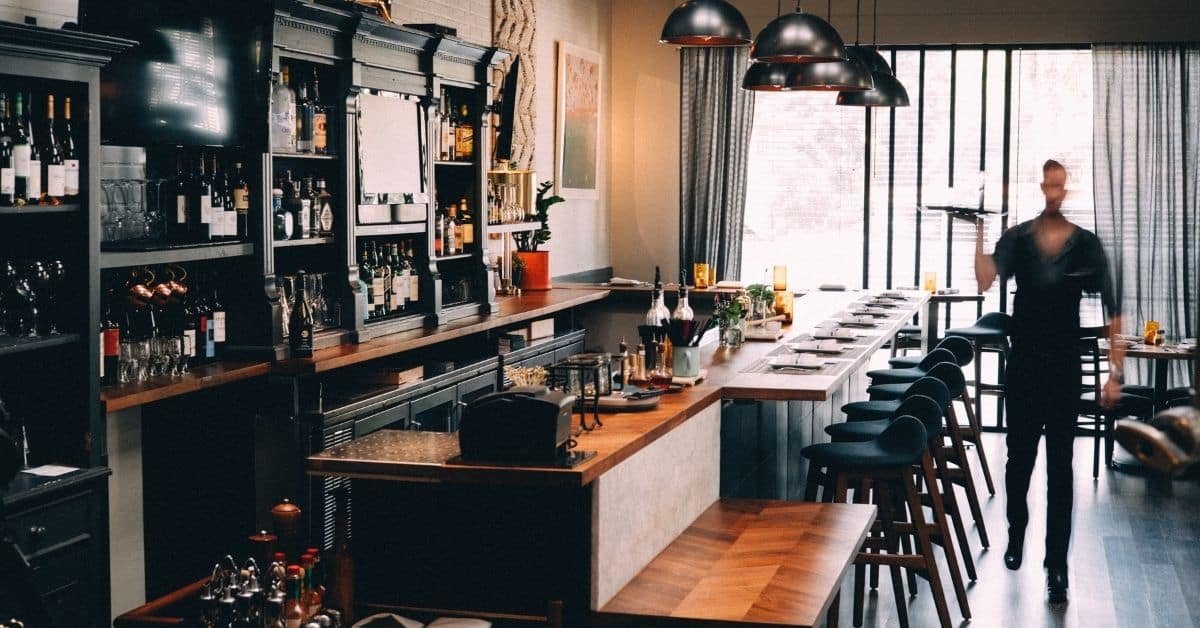 Conclusion
Meat-free foodies in London can now enjoy a more diverse restaurant experience. Over the past few years, some vegan and vegetarian food restaurants have opened throughout the city. With these newly-opened restaurants catering specifically for meat-free diners, it is no longer a concern for meat-free individuals as they can enjoy eating at restaurants without worrying about which dishes are available!