It's no surprise that vegans love to eat. Just as much as the next person, they enjoy their sweets. Luckily for them, there are loads of vegan candies from which they can indulge their cravings, mostly guilt-free.
The idea of going vegan is becoming more popular, and people are switching to vegan diets for various reasons. People who have gone vegan in the past may not have realised this, but there are many options for sweets that won't harm their new diet.
What sweets can you eat as a vegan?
Ice Cream
When the weather heats up, it's time for cool treats! We love ice cream, but we also love our furry friends. We've rounded up some of our favourite vegan ice creams that are sure to satisfy your sweet tooth without harming any animals!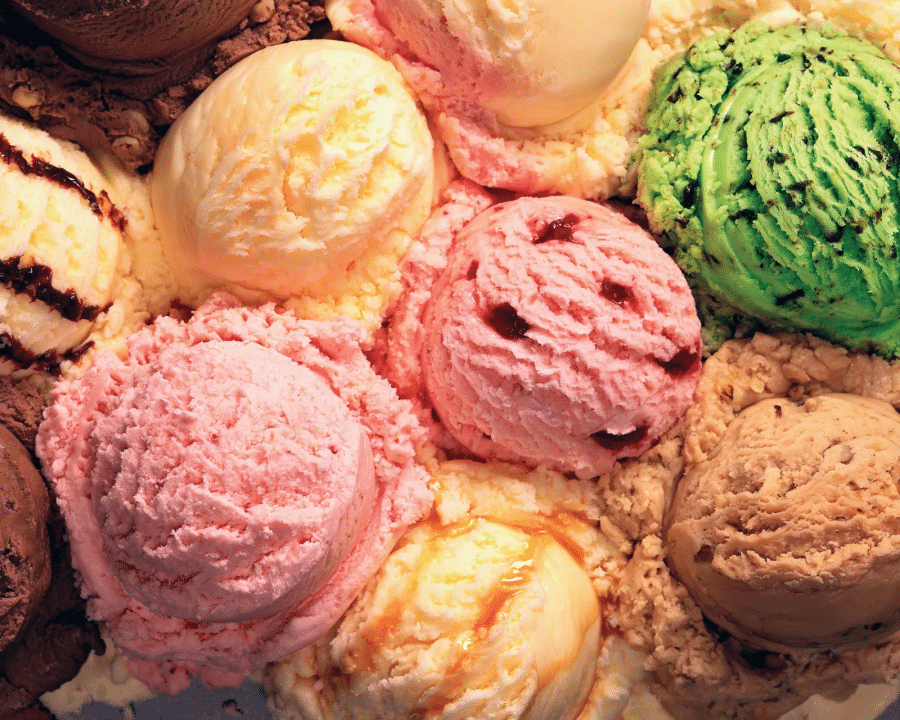 Cornetto. For anyone looking for a great vegan ice cream experience, Cornetto can deliver without sacrificing taste. Unlike many soy-based options, Cornetto ice cream is full of rich flavour with a chocolate lining and additional topping, much like its dairy counterparts. Vegan Cornetto is 100% vegan ice cream–even their wafer cone is gluten-free!
Alpro. Alpro's vegan ice cream collection offers seven flavours: vanilla, almond salted caramel, chocolate macchiato, hazelnut chocolate, coconut, and mango passionfruit. Alpro is a known dairy-free ice cream line, and it is guaranteed to be tasty!
Jude's. Vegan ice cream from Jude's Chocolates is totally delicious. If you love chocolate, then this flavour will be your go-to; its velvety texture goes so well with the creamy and rich chocolatey taste.
Marks & Spencer. If you're after a sweet treat to share, their chocolate & vanilla ice cream are perfect. For something more indulgent, the raspberry ripple is a veritable favourite.
Magnum. Internationally known ice cream brand, Magnum, recently launched two vegan versions of their ice cream bars, the Vegan Classic and Vegan Almond. They're both covered in the same delicious, cracking chocolate and make for an ideal summer treat. The company is one of the latest in a wave of new vegan ice cream brands that have taken the market by storm.
If you're making your own vegan chocolate, you may also try upgrading it by adding Sweet Freedom syrup! Sweet Freedom offers a delicious range of syrups for vegan ice cream along with vegan candy!
Chocolates
We can't think of many things better than chocolate, and we get you! Luckily vegan chocolate is on the rise so you can enjoy your favourite sweet treats no matter your diet. If you love chocolates, watch out for these vegan brands: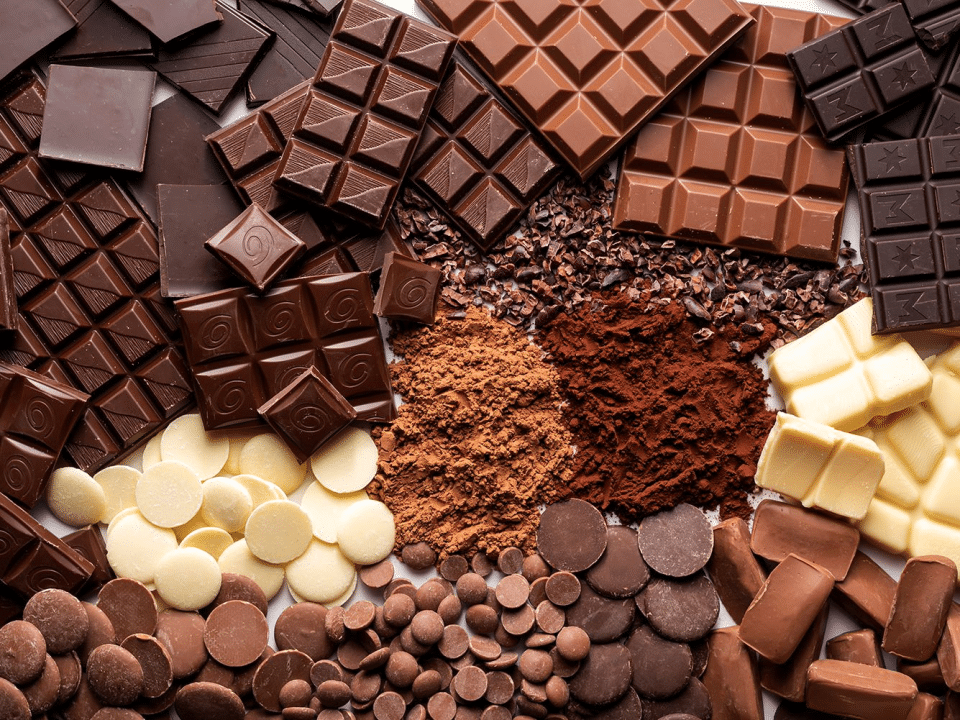 Lindt. For vegans and those with dairy intolerance, we've got some awesome new chocolate bars from Lindt. The vegan smooth and vegan hazelnut chocolatiers are available at stores in the UK now!
Cadbury Plant Bar. Chocolate giant Cadbury launched Plant Bar for their vegan consumers. Plant Bar is suitable for vegans or people who are lactose-intolerant.
Kit Kat V. Certified vegan and made with sustainable ingredients, the Kit Kat V proves to have a smooth and creamy taste.
Milky Way Star Bars. Vegans can now enjoy this dairy-free alternative to Milky Way's classic milk chocolate.
Booja-Booja. There's no need to resist the subtle crunch of a Booja-Booja Hazelnut Crunch Truffle. These are perfect for any occasion. Or try luxury truffles like Almond Salted Caramel, Chocolate Ganache Cherry or Raspberry Champagne too!
Hotel Chocolat. If you're looking for vegan chocolate or just want to treat yourself, Hotel Chocolat has an incredible selection of non-dairy chocolates. They offer creamy and smooth chocolate fingers, truffles and variety of boxes.
Chocolate Spread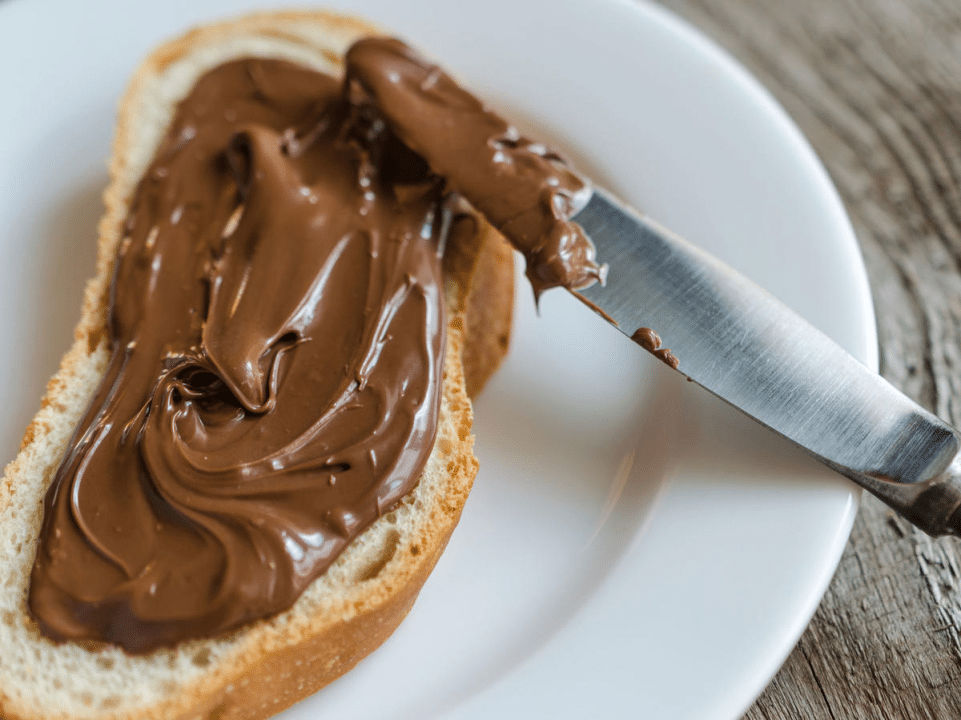 Looking for chocolate spreads to pair with your vegan bread? Here are our suggetions:
Pip & Nut Chocolate, Coconut And Hazelnut Butter. This chocolate spread has only five ingredients: roasted hazelnuts, toasted coconut, rich cacao, agave syrup and a pinch of sea salt.
Biona Organic Dark Chocolate Spread. When it comes to dark chocolate spreads, few are a match for the rich taste of Biona Organic Dark Cocoa Spread. Vegan and organic, this spread is perfect for any type of cake and morning toast. Made with high-quality ingredients, it will delight your chocolate-loving friends and family members.
FAQs
What are vegan desserts made of?
Vegan desserts are typically made with dairy-free, animal cruelty-free ingredients.
Can vegans eat chocolate?
Yes. There is a variety of vegan chocolates in the market. Chocolates are made from cacao, so vegans can have chocolates if it will not processed with dairy products like milk.
Conclusion
Veganism does not mean you cannot have a sweet tooth. Your dairy-free diet should not stop you from enjoying sweet treats. Fortunately, there is now a wide range of vegan sweets in the market.
Would you try some of these sweets? Let us know the best vegan sweets you've had!