Whether you're a vegan purist, a flexitarian, or just trying out meat-free Mondays for the first time, Fulham's vegan restaurant scene is proving plant-based eating has something for everyone.
It's most pleasing to us that we have options for brunch, lunch, dinner, and drinks for every vegan requirement.
Why Go Vegan?
Veganism is a diet that does not include meat, dairy, eggs, or other animal-derived food. It is a lifestyle that aims to reduce the suffering of animals and the environment. The vegan lifestyle is not only about food but also about living in a way that does not harm animals, the environment, and your body.
For many people, going vegan is a life-changing decision. The benefits of becoming vegan include reduced risk of heart disease, cancer, high blood pressure, diabetes, obesity and more. A vegan lifestyle can help reduce your impact on the planet and improve your health.
Best Vegan Restaurants in Fulham
Tell your friends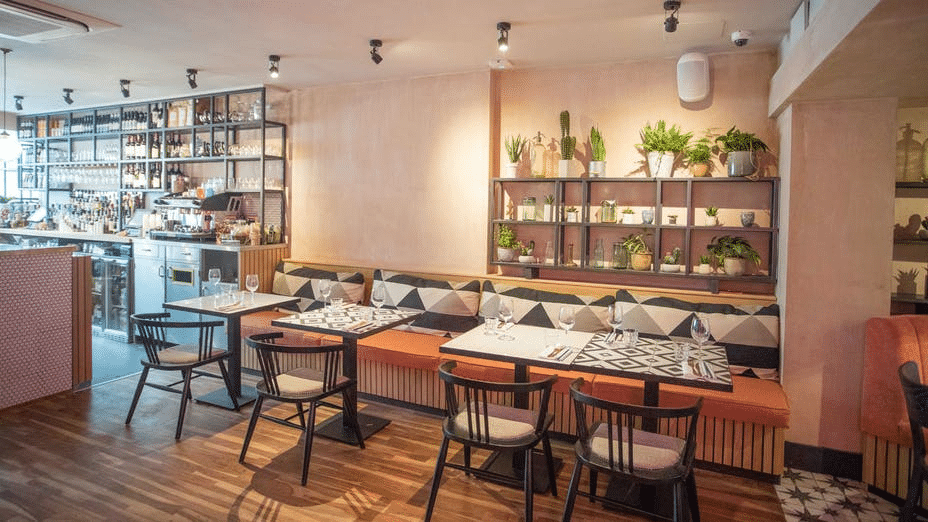 Address: 175 New King's Rd, SW6 4SW London, UK
Mobile: +44 20 7731 6404
The show Tell Your Friends may sound familiar if you watch reality TV- it is owned by Lucy and Tiffany Watson of Made in Chelsea. They serve vegan options for everything from eggs on toast to sausage and mash in their restaurant, which two vegan sisters run.
They also serve a fantastic Sunday brunch: the Hungover Muffin, featuring Moving Mountains sausage, hash browns, avocado, pickled slaw, vegan cheese, and BBQ sauce.
Their vegan and ethically sourced alcohol will make your brunch a boozy brunch. In addition, It's around the corner from The White Horse, one of the best bars in Fulham.
Re: Centre
Address: Thames Wharf, Rainville Rd, London W6 9HA, United Kingdom
Mobile: +44 20 7384 5957
There are yoga classes, artists, and a seasonal vegetarian café with a superb vegan menu in this multifunctional space.
If you're looking for protein in your smoothie post-yoga class, you can choose between oat, coconut, or almond milk, and we like that they also offer a vegan option. The restaurant's homemade granola or toast with homemade baked beans is one delectable breakfast dish.
Riccardo's Italian Restaurant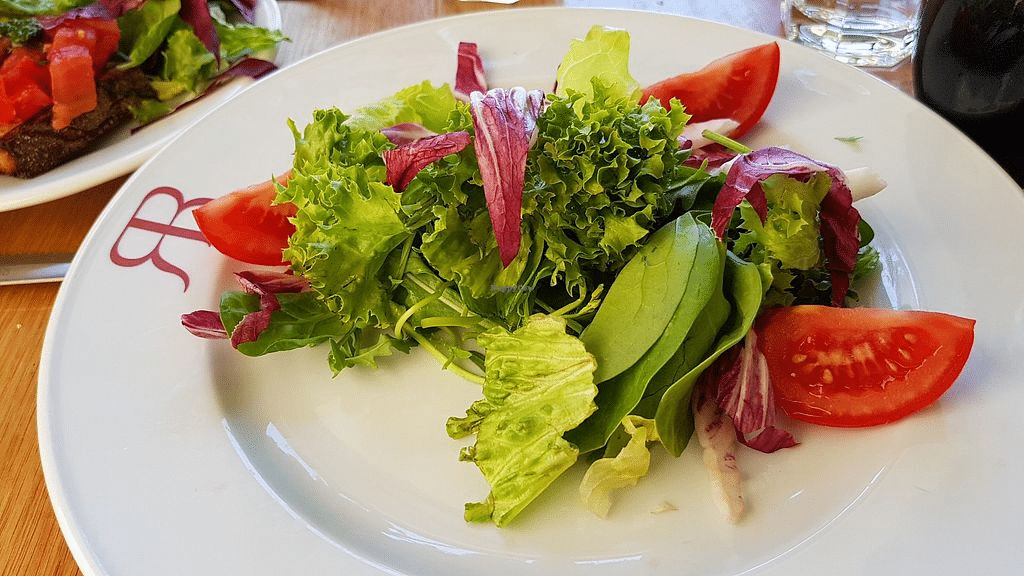 Address: 126 Fulham Rd., South Kensington, London SW3 6HU, United Kingdom
Mobile: +44 20 7370 6656
Despite not being vegan or vegetarian, Riccardo's Italian Restaurant on Fulham Road has earned a spot on our list due to its vegan options and willingness to adapt to the dietary requirements of the diners. With its generous portions, this restaurant is a great place to refuel after you've worked out in Fulham's gyms.
Small, sharing-style plates take precedence over main dishes on the menu, which have a Tuscan flair. The eating style is well-suited to a plant-based diet and is also ideal if you want to accompany non-vegan friends out to eat. If you need gluten-free options, Riccardo's offers them.
222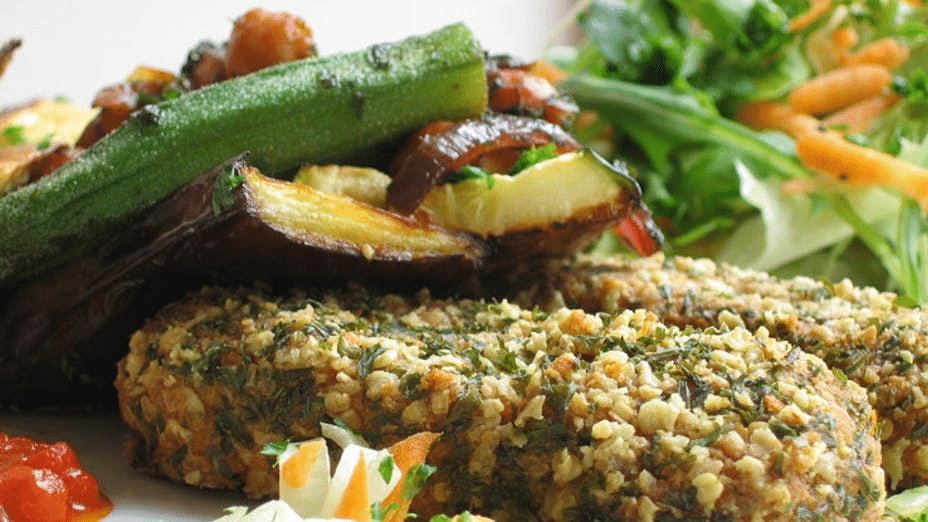 Address: 222 North End Rd, London W14 9NU, United Kingdom
Mobile: +44 20 7381 2322
Fulham's North End Road is known as a hub for vegan food, and 222 is no exception. Ben Asami, known internationally for his nutritious creations, created one of the most exciting vegan menus on our list. Plant-based main dishes include Egusi, an African recipe made from the ground melon seed, or if you're missing vegetarian meat, seitan stroganoff won't disappoint.
We recommend booking ahead if you can, as 222 is one of the busiest and smaller conference rooms. For booking, reach 222vegan.com.
Humble Pizza
Address: 342 King's Rd, London SW3 5UR, United Kingdom
Mobile: +44 20 7351 5505
Can you go vegan while still enjoying pizza? It is worth the walk up to Humble Pizza from the King's Road if you want a plant-based take on the world's most popular meal.
Top it with cauliflower or focaccia as a base, or use vegan cheese alternatives. Arrange the vegetables on top. There are soups and salads on the menu if you're not a pizza fan.
Conclusion
A plant-based diet has been popular for a while, and Fulham is leading the way in vegan restaurants. Whether you're a vegan or not, these restaurants are excellent places to start eating healthier!