Save Your Time From Food Preparation With Our Meal Prep for College Students
There's a popular idea that college students should be able to get their food from whatever the food hall in their dormitory is dishing out or should not have to pay too much for takeout every night. The idea of this is certainly something we reject at Plant Sumo, and we strongly disagree with it.
Having the ability to prepare healthy, nutritious meals at home is an essential part of early adulthood, and there are meal prep delivery services that make this possible to do.
Over the past few years, meal prep delivery services have surged in popularity, but not every service is well suited to the demands of a collegiate lifestyle. It is common to encounter those that are either too complicated or bland or designed more for busy families than for students.
Cut back on the pizzas, burgers, ice cream, and other fast food takeouts for a while. Try eating something healthy now and then. Believe us. Your body will love it.
Contrary to what you think, we don't offer meals that taste like raw vegetables– we offer meals that are tasty, warm, and fulfilling to eat.
Why not try one of them today? Order a box now.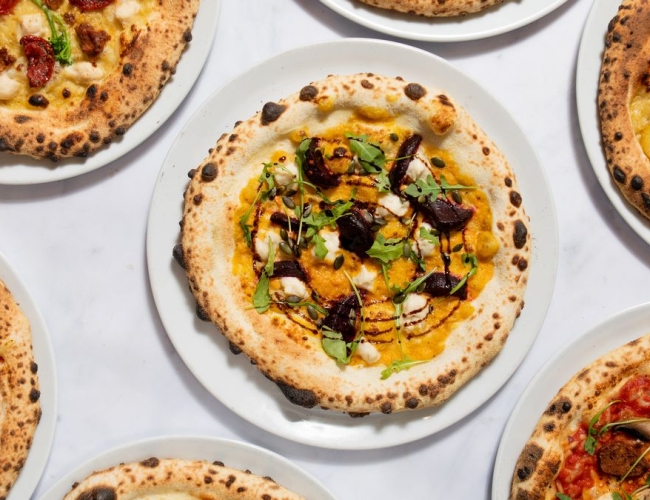 The Advantages of Meal Prepping
College students need meal prepping services more than ever. It helps you budget your time, money, and even productivity throughout your studies. More specifically, meal prepping can help you with the following: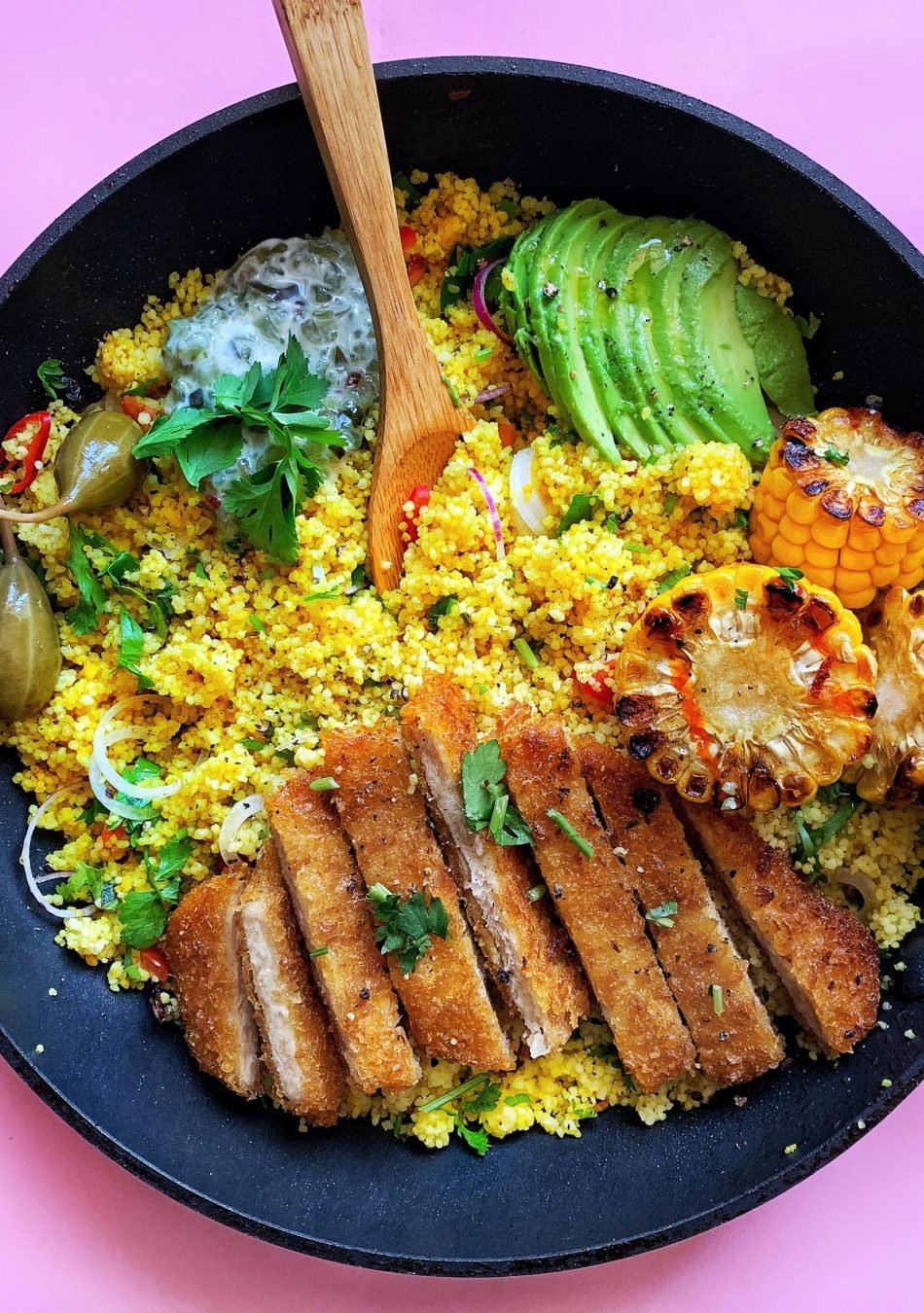 Save Time and Money
There are more valuable things you might be doing with your time than cooking. When you plan your meals in advance, you may avoid skipping meals even if you're too busy or sleepy to prepare.
More than dining out or buying perishable foods you'll have to toss away after a few days, meal planning services like Plant Sumo's may help you save money.
Maintaining a Balanced and Healthy Lifestyle at School
Approximately one-third of UK college students exhibit risky eating behaviour, such as excessive snacking, fast food and consuming only moderate to low amounts of fruits and vegetables. You need to stop eating that way.
Get your body feeling great. All-natural ingredients and little spice go into the preparation of the nutritious student fare. Plant Sumo ensures that the ingredients in your food are as close to their original states as possible.
Lessen Your Food Wastes
You'll have less time to eat as a student, increasing the likelihood that food may go wrong. We prepare foods with a long shelf life and are also simple to prepare so that you don't waste any of your food when preparing meals.
Increase Your Efficiency
Gain back as much as 10 hours a week! Your pre-portioned meals, designed to keep you full until your next meal, are delivered to you. Reduce the complexity of your midday meal and end your afternoon hunger.
Considerations When Availing Meal Prep Services
Your criteria in selecting a meal delivery service will differ slightly from those of a recent college graduate or working adult. There are a few factors to bear in mind before making a choice.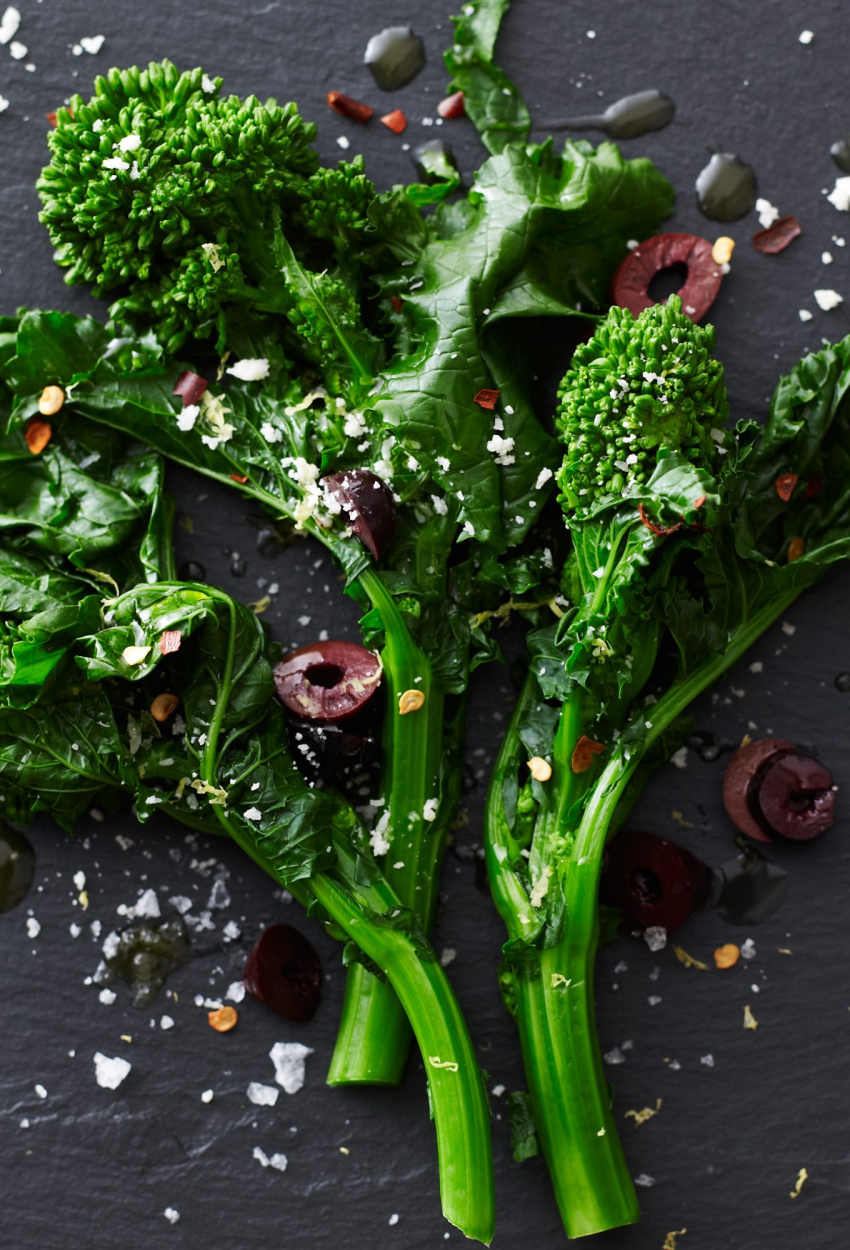 Compare and Contrast: Meal Kits vs Prepared Meals
This one's crucial. To what extent of a kitchen do you have access to? Do you enjoy cooking or try to avoid it like the plague? Meal delivery services provide customers with freshly cooked, completely prepared meals. Only a refrigerator, microwave, and cutlery are strictly needed to be stored and prepared. When possible, we prefer to eat these sorts of meals that have been prepared freshly.
Meal kits aren't like other packaged foods. The kits, pre-measured to perfection, are sent to your door once you've selected your desired recipes. Because they are perishable, you'll need a refrigerator or other suitable means of preserving the ingredients' freshness.
Competence in the Kitchen
If you're just starting in the kitchen, it's best to start with pre-packaged meals with few ingredients, simple instructions, and delicious results.
Look for kits that are a little more advanced in their ingredients and technique if you feel confident in the kitchen and want to move beyond basic dinners. These kits are a fantastic way to try new things in the kitchen without breaking the bank or wasting a lot of food.
Frequency of Deliveries
If you have a full-sized kitchen and reside off-campus, you may not mind making bulk purchases monthly. A provider that makes more regular or smaller batches of deliveries is preferable when dealing with less spacious quarters. We decided on Factor for our college dining needs because their meal boxes may be purchased with as low as four servings.
Cost
Meal planning for college might be pricey, but so can dining out every meal or buying foods you won't eat. If you're on a tighter budget, meal delivery services might be a terrific option.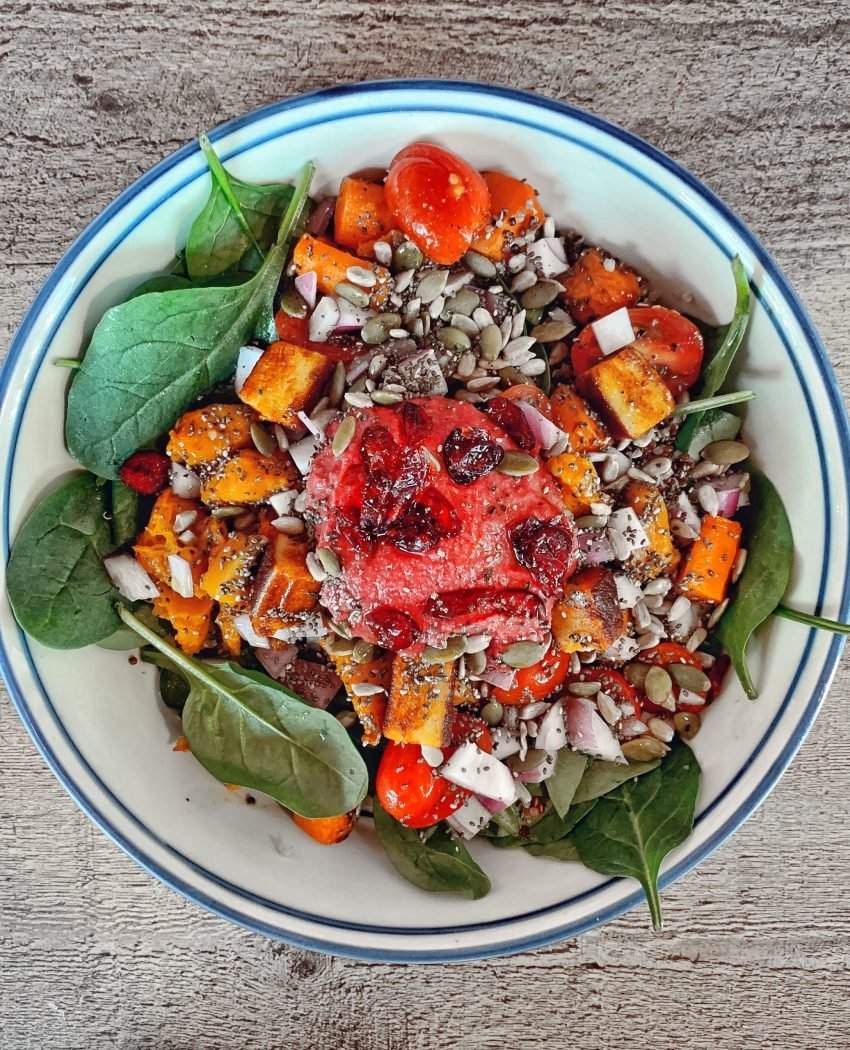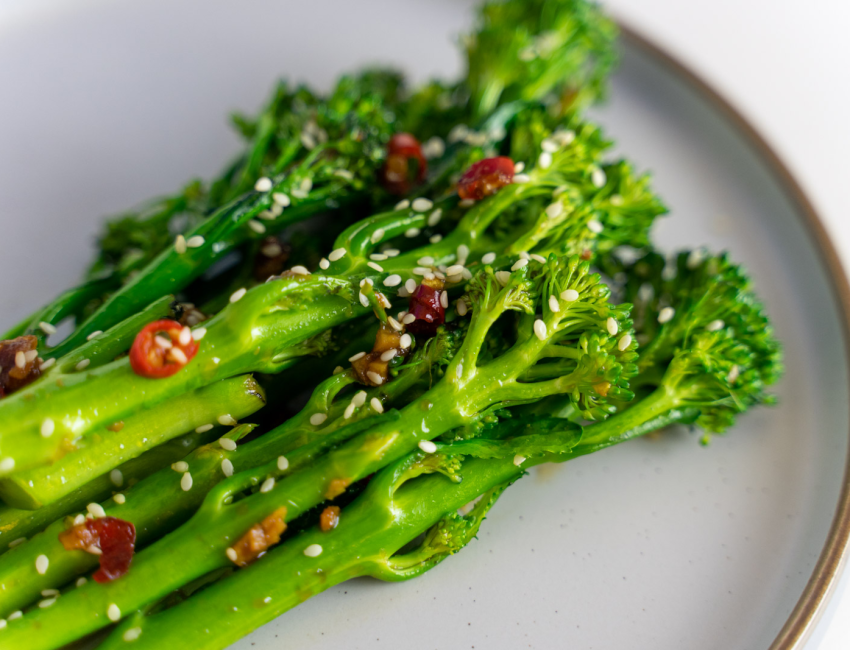 Alternative Dietary Needs
Do you just eat plant-based foods? Keto? Paleo? Counting calories and carbohydrates only? Perhaps you have a food allergy. It's been my experience that certain businesses accommodate customers with dietary restrictions while others are not.
If you have food allergies, it's a good idea to research the restaurant to see how they manage common allergens and how many options they provide each week.
Some Other Tips and Tricks
We've also researched additional strategies that you might find helpful as you begin your meal-prep adventure.
Create a plan for the week's meals and stick to it.
This facilitates planning ahead and acquiring only those items you need from the supermarket.
You may save time by preparing all the meals at once.
Every Sunday, all you need is two hours. You may go about your week without worrying about food since you can just reheat the meals as needed.
Put money into some decent containers for storing food.
For convenience and freshness, stock up on food storage containers that can be cleaned in the dishwasher.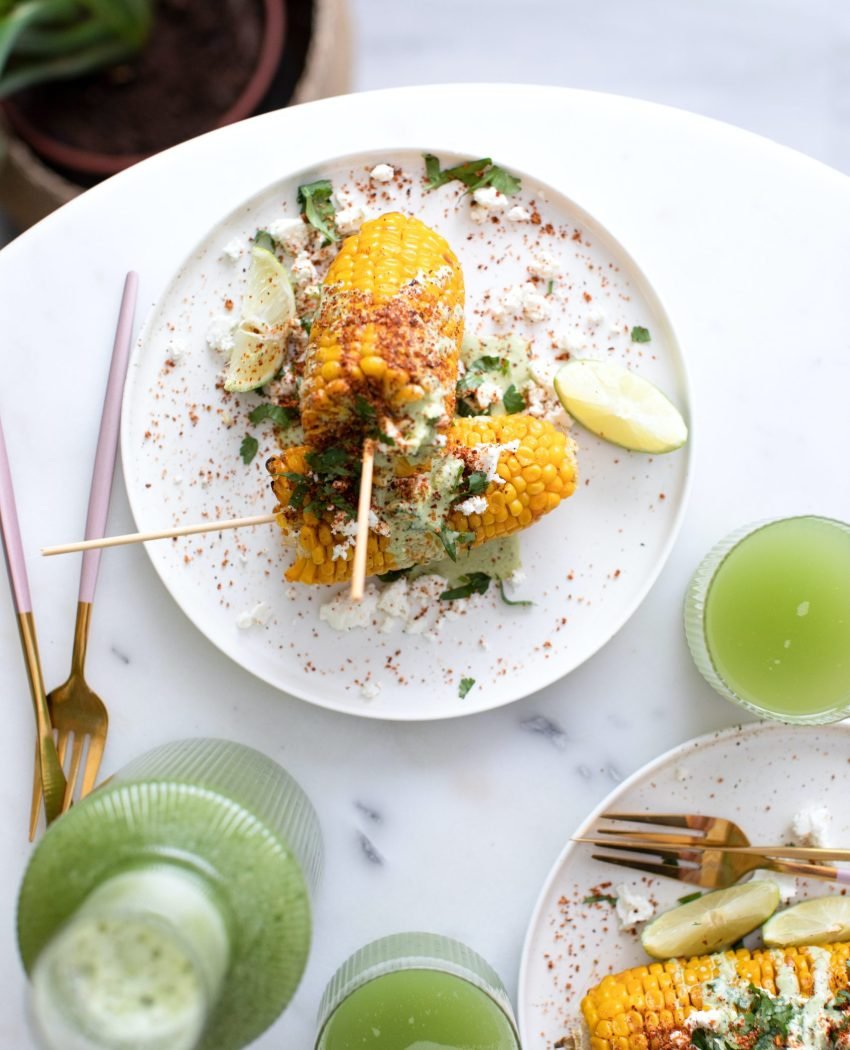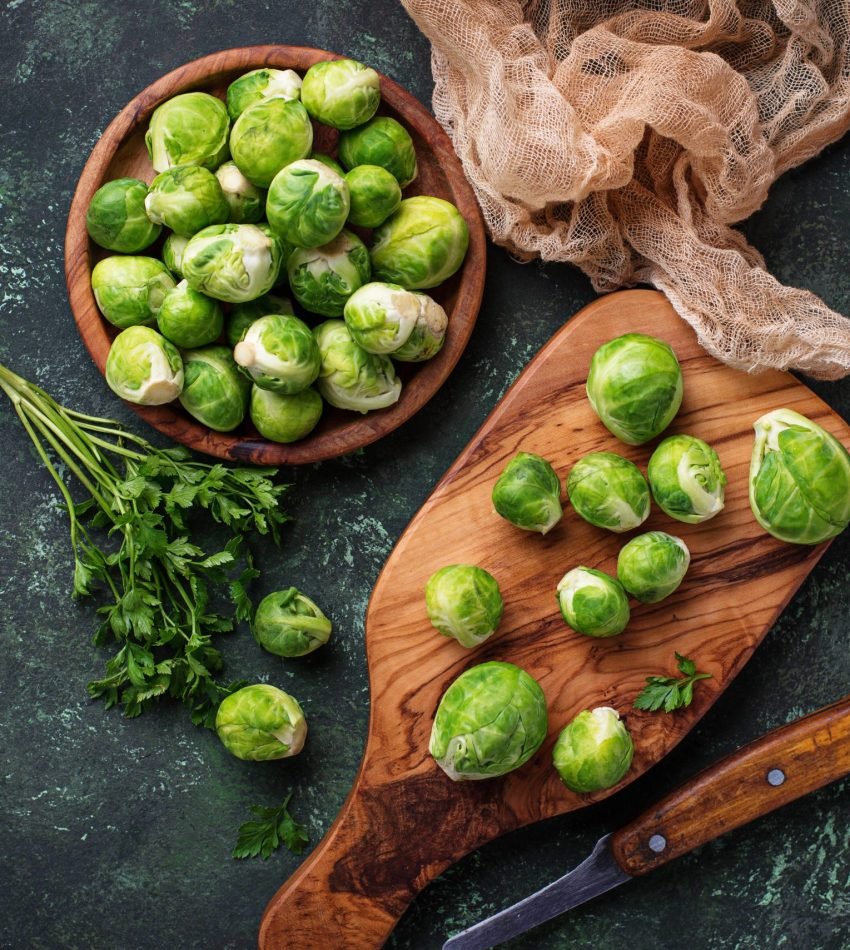 Get Plant Sumo-fied!
College students would do everything for nutritious food that doesn't need too much time in the kitchen to make. After all, you are slowly learning how important eating healthy is in this day and age.
We researched the market for the best-delivered student meals in terms of quality, reputation, flavour, customer service, and more, and we've included that information in our offerings.
The meals are all made with the notion that college students need to eat healthy, warm, and hearty meals even when in distress.
Get Plant Sumo-fied and forget about the dining hall or reheating leftovers; get nutritious food delivered straight to your house.
Want to try it? Order now!
FAQs
How long can I keep a meal prep uneaten?
Meal prep can be kept in the fridge for three to five days. If you want to have meal prep for the entire week, the best way to ensure the great taste is to have your meals delivered twice a week.
How should I store my meal prep?
You may either store it in the fridge or the freezer. You should keep your meals in a manner that is appropriate for the ingredients and the time of day you want to serve them.
How much are your meal prep services?
The cost of a week's worth of meals begins at £8.80. Students can save even more on their first order! Give us a call if you want to know our packages' prices and inclusions.