We at Plant Sumo, through painstaking research, have been on a crusade to catalogue the vegan options relevant to you.
What does this mean?
It means Plant Sumo, as a London-based business, wants all Londoners to know what restaurants, eateries and takeaway joints offer mouth-watering vegan options.
We want to support local businesses that share our values and appreciation of plant-based meals.
And most importantly we want to deliver you the best vegan food you can get wherever you are (that isn't PlantSumo) without the hassle and fuss.
We're starting with Northern London. Today we tackle Harlesden, unofficially known as London's 'Reggae capital' due to its big Carribean community. Its recognisable by its massive jubilee clock, which is smack bang in the center of town.
If you're a vegan living there, or a resident fancying going vegan, you might just want to stick around….there are far more plant-based options than you may think.
Here's our rundown of Nine standout options.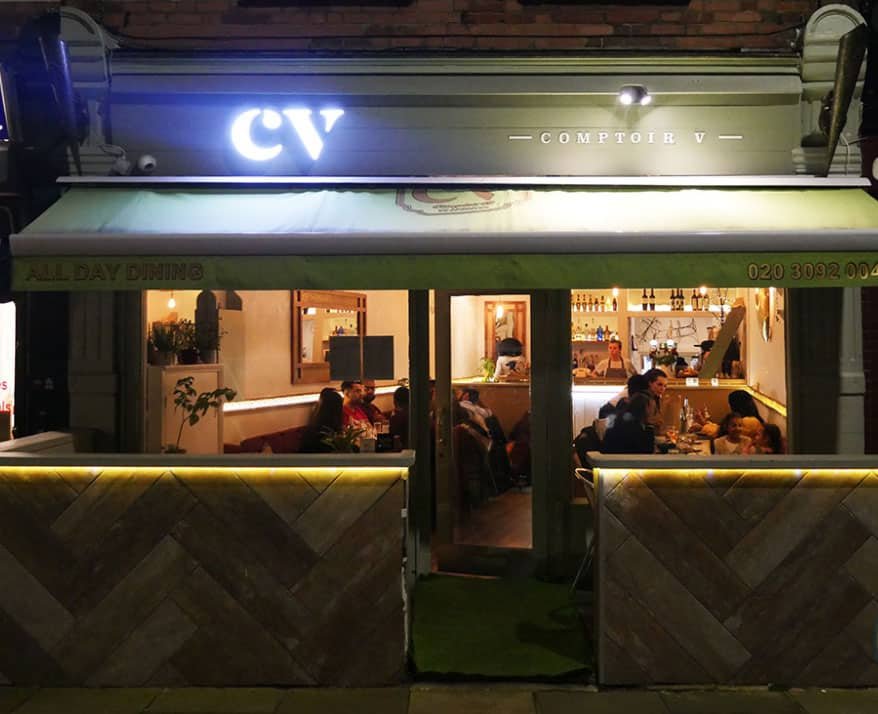 Image Credit: Feedthelion.co.uk
Comptoir V
Comptoir V is a laid back Middle-Eastern-inspired fare serving vegan and vegetarian fare, cocktails and craft beers.
Greeted by an interior as vibrant as their multicoloured website, Comptoir V is a joy to experience, from the atmosphere to the food.
Their highlights are undoubtedly their big plates, which include Khadija's Moroccan Special: a Home-style traditional Moroccan dish cooked in a clay pot tagine, using seasonal produce and Eorth African spices.
With plenty of vegan plates and meals on the option, Comptoir V is Comptoir Very fit for any vegan.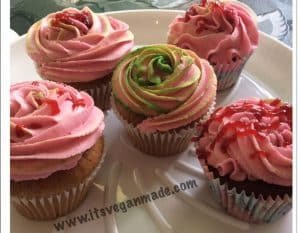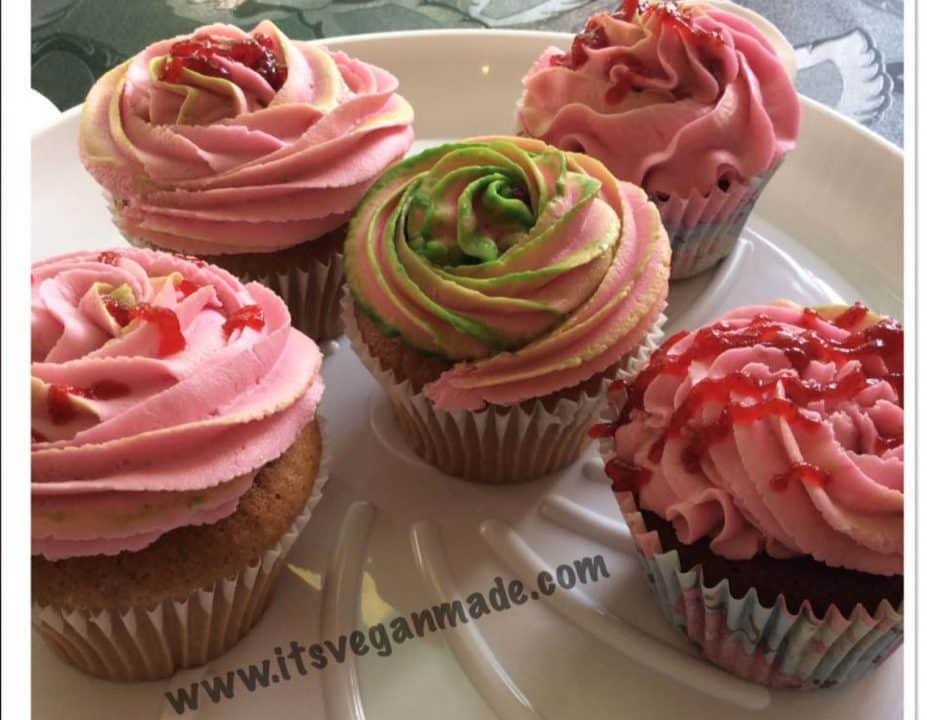 Image Credit: Its Vegan Made Facebook Page
It's Vegan Made
It's vegan made is a gourmet vegan catering company based in Harlesden catering for all public and private events including birthdays, business events and parties.
They make a diversity of colourful and customisable desserts including doughnuts, cupcakes, fudge, gourmet cakes and iced edible display pieces which are all 100% plant-based.
Just the look alone of their turquoise almond vanilla cupcakes and zingy yellow poppy seed doughnuts are to die for. Imagine the taste!
With their technicoloured funky aesthetic and vision of an ethical, plant-based future they are one vegan brand you should give a shot if you live in Harlesden.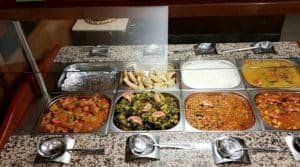 Image Credit: TripAdvisor.com
Shayona Restaurant
Shayona is an exquisite Indian restaurant specialising in vegetarian 'Sattvic' cuisine consistent with the tenets of Vaishnav, Jain & Swaminarayan dietary requirements.
This means the food is not only all vegetarian, but cooked without garlic and onion – a fact you wouldn't realise from the food's aromatic flavour.
Their extravagant and innovative menu traverses the whole Indian sub-continent, with Mumbai street food, Punjabi curries and the divine Dosas and Uthapams of Southern India.
They even feature East African Indian favourites like methi corn and crispy Bhajia.
They also offer takeaway and catering services. Ask what's vegan on the menu and you will get a truly extensive list, and all their vegetarian dishes can be altered to be made vegan.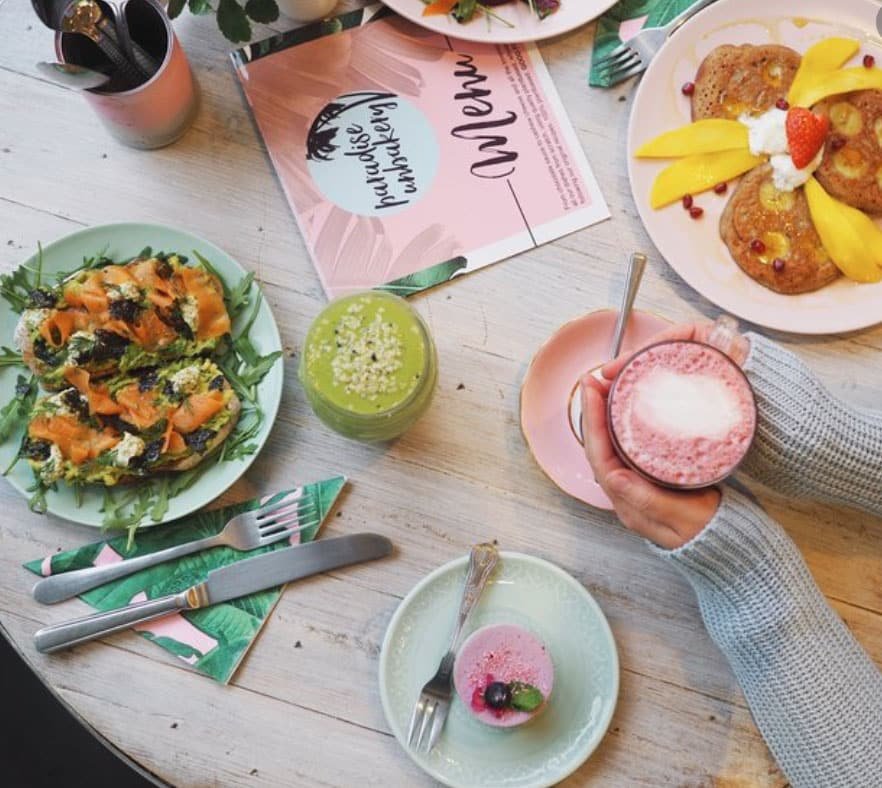 Image Credit: Paradiseplantbased.com
Paradise Plantbased
Paradise Plantbased began as a raw food stall back in 2014, selling savoury vegan treats and raw cakes.
Now, after many festival fields, markets and tents they have established themselves in a cute cafe in Kensal rise. Notable for its characteristically millennial, clean, quirky aesthetic, it stands out on the high street.
Paradise Plantbased is 100% vegan, owned and run by women and is a cafe, cake shop and catering company.
With their diverse range of sweet and savoury options and warm and inviting atmosphere, it's the perfect place as a vegan to pop in for a quick cuppa and a bite.
Image Credit: deliveroo.co.uk
Amelia's Vegan Kitchen
Amelia's vegan kitchen is a plant-based restaurant which specialises in food designed to help you live a healthier life and boost your immune system.
Noteworthy for their dark chocolate that is specifically designed with antioxidants to boost your immune system, their vegan food is organic, fresh and highly affordable – making them a fantastic option.
They have recently revamped their list of starters, mains and desserts so you should go check it out as soon as you can!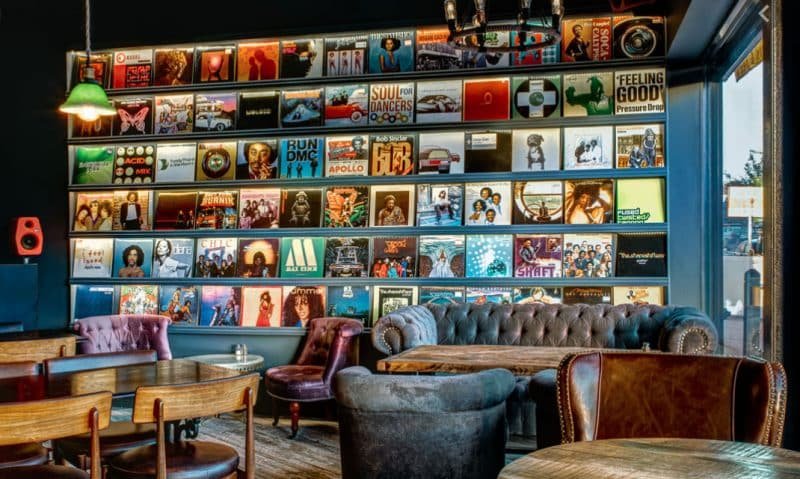 Image Credit: theresident.co.uk
Rubio
Rubio was established in 2016 by Max Reich, a former musician and self-confessed foodie.
Max spent over twenty years in the business travelling across the world, and wanted to share the incredible food experiences he had had abroad with Harlesden.
With live music events and Dj nights, Rubio offers so much more than just food. Making it a fantastic choice for dinner, lunch or drinks.
A mega highlight for vegans are Rubio's brunch options, like their Rubio vegan breakfast complete with Spinach, avocado, vegan sausage, tomato, mushrooms and beans in a rich tomato sauce with sourdough toast.
For a venue with eclectic music and gorgeous vegan grub, head on down to Rubio's in Harlesden.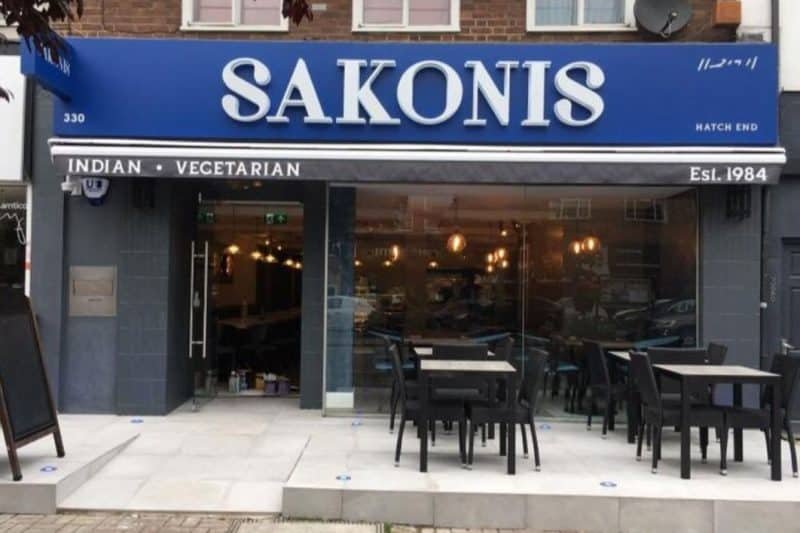 Image Credit: plantshift.co.uk
Sakonis
Established in 1984, Sakonis is an Indian vegetarian restaurant which began as one of the first fruit and vegetable market stalls in Wembley.
Since then they have expanded into an Internationally recognized brand representing homemade, fresh, tasty vegetarian meals, snacks and sweets.
A family-owned business, they have a fully-fledged A La Carte menu, an extensive lunch and dinner Buffet, a Juice bar, Savoury Snack shop and a salad bar.
Their unlimited buffet consists of 45 items including a South Indian inspired section, an Indo Chinese section, a Chaat section and a salad bar.
Their standout vegan options include anything with their chilli tofu. The tofu is indulgently creamy and the spice truly packs a punch. Their dal kachori is also beautifully spiced and deep-fried to perfection.
While more towards Wembley, if you're vegan, it's definitely worth a trip.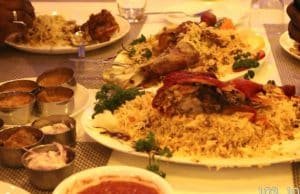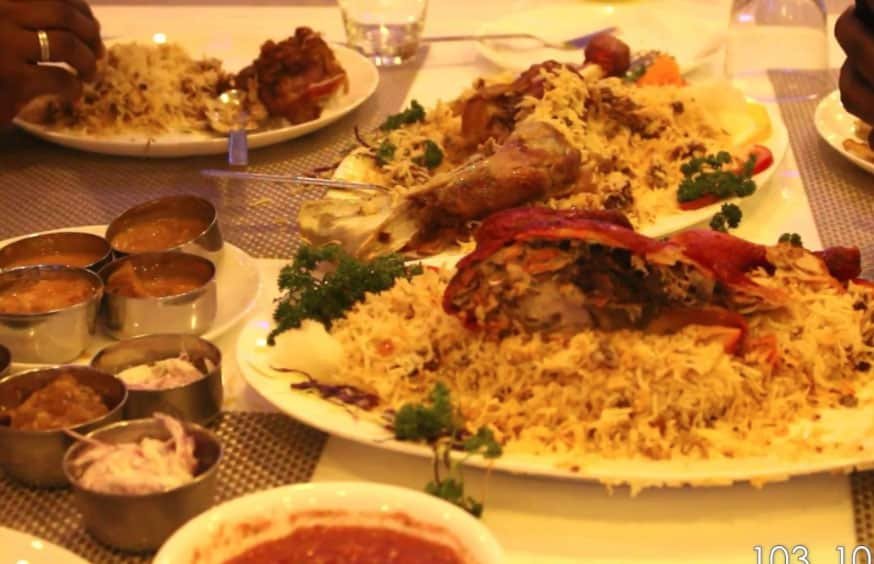 Image Credit: alhaytham.in
Al Haytham
Al Haytham is an Indian restaurant which boasts over 101 types of Biryani, more than any Indian restaurant in the UK.
Serving Tandoori, Chinese options and Arabic barbeque, they have a variety of vegan options, like the veg Hara Bhara Kebab in their tandoori veg section.
With a party hall, weekend buffet and takeaway options available their expansive menu is sure to have a vegan option that tickles your fancy.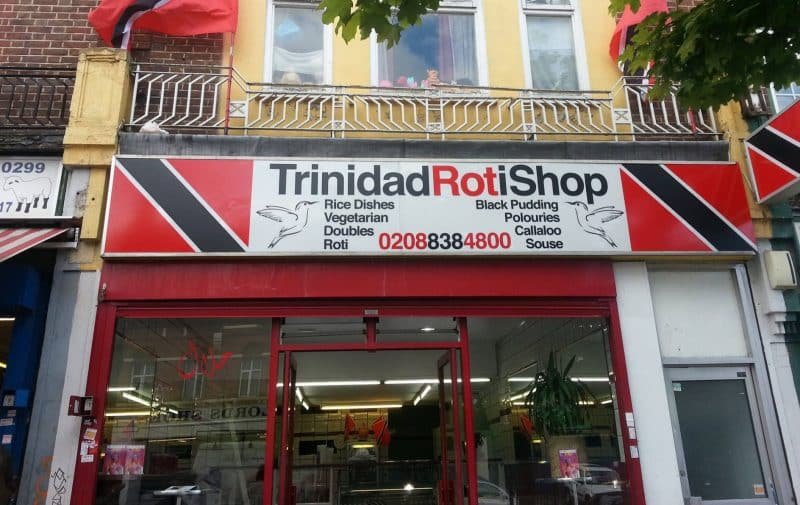 Image Credit: tripadvisor.co.uk
Trinidad Roti Shop
Trinidad roti shop is a Caribbean restaurant specialising in the aromatic and hearty flavours of Trinidadian cuisine.
From curried roti to Black rum cake, all the Trinidad classics are on their menu. It's a small, unassuming shop that is packing big punchy flavours.
If your vegan, we recommend their chana, spinach pumpkin and potatoes with plain rice. It's supposed to be especially delicious.
If you want fantastic vegan food without having to go to a restaurant or order on Deliveroo, we here at Plant Sumo have the solution. We offer a cheap, healthy and delicious experience of plant-based food, delivered directly to your door.
Head over to the main page of our website to sign up for your subscription today.