Veganism is becoming increasingly popular among people who want to reduce their carbon footprint and improve their health by eating plant-based foods while still getting all the necessary nutrients. And Chelsea, a diverse neighbourhood in London, is where many restaurants, cafes, and bars serving vegan food are situated.
If you're looking for vegan food in Chelsea, these are the best places to visit.
What is Veganism and Why Do People Become Vegan?
Veganism is a lifestyle that avoids the use of animal products. It is a way of living that has been around for thousands of years and has been on the rise recently.
Some people become vegan for health reasons, some for environmental reasons, and some because they believe in animal rights. The most common reason is ethical; they believe that animals should not be exploited or used as food sources.
Becoming vegan can help us improve our health, the health of the planet and how we view animals and their treatment. The benefits are too great to pass up, so it is essential to consider what lifestyle you want for your family.
Best Vegan Restaurants in Chelsea London
GOAT Chelsea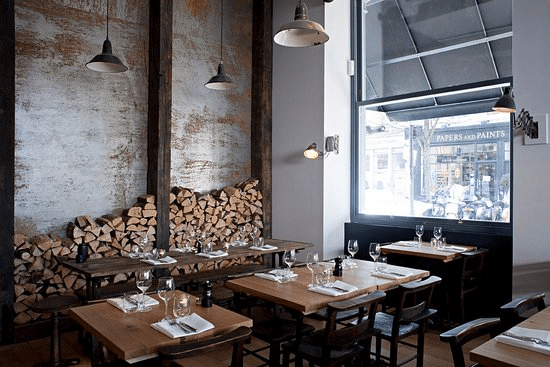 Address: 333 Fulham Rd., London SW10 9QL, United Kingdom
Phone: +44 20 7351 5111
A former boozer turned into a "swish, Sloane-popular behemoth" in Chelsea, and this old pub now has an all-day restaurant, cocktail bar and lounge with terraces. The upstairs bar is home to a juicy Cherry Blossom Bellini amid a flurry of Prosecco corks, which sets off the distressed-chic interiors of the three-story space. The kitchen uses a contemporary culinary approach to create fresh cuisine, such as beef carpaccio, truffles, frisee, fava beans, pecorino or sea bass, miso, spinach, etc. The menu comprises modern Italian dishes, including wood-fired pizza, creative starters, main courses, desserts, and vegan and vegetarian choices. You can enjoy food and drinks on the large terrace in the sunshine or under the heaters in the evening. You can enjoy a semi-private or private dining experience.
Mali Vegan Thai
Address: 5a Hogarth Pl, London SW5 0QT, United Kingdom
Phone: +44 7494 183205
Vegetarianism has been a part of Thai Culture since over 200 years ago, when Chinese Opera troupes first arrived on Phuket Island. In recent years it has become more widespread.
We dream of bringing our families and friends an authentic Thai vegan experience in London. Mali is the small family-run place you may have been dreaming about for so long!
The Latchmere
Address: 503 Battersea Park Rd, London SW11 3BW, United Kingdom
Phone: +44 20 7223 3549
The owners not only gave it a fresh makeover but also brought in a bartender and a few boozy draughts from Sambrook's and Sharp's, in addition to a wine list filled with Old World treasures. In addition to Strawberry Riky cocktails, bar snacks like fish goujons, charcuterie, and black pudding Scotch eggs make light appetisers from a menu that emphasises Anglo-European food – think sea trout and dill fishcakes with lemon salsa, roast duck breast with confit vegetables, orange and mint sauce, or elderflower pannacotta with poached rhubarb. In addition to the Victorian features still present in the Latchmere, a beer garden/BBQ and jolly fun-day cabanas have been added.
Wulf & Lamb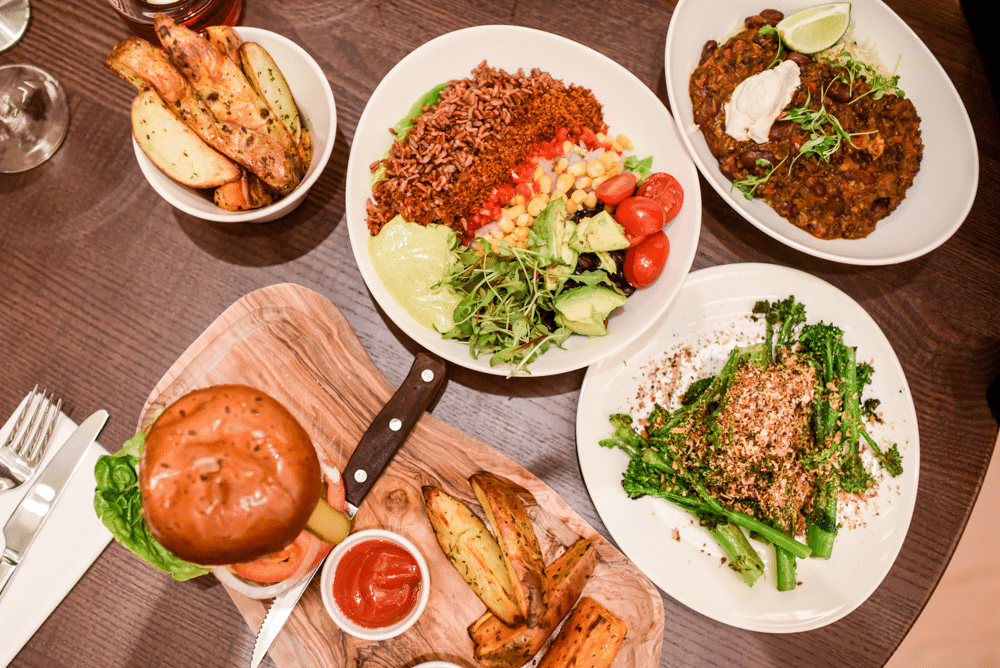 Address: 243 Pavilion Rd, London SW1X 0BP, United Kingdom
Phone: +44 20 3948 5999
In genteel Chelsea, this two-floor, plant-based restaurant is located on a cute street by Sloane Square. Unlike the many uninspired vegan joints, Wulf & Lamb bucks the trend with its pastel colour scheme and an all-day menu.
Breakfast and pastries are served downstairs in the early hours, while a sit-down lunch or dinner can be found upstairs. Wulf & Lamb leaves no doubt about its vegan credentials, with a selection of dishes that include a spicy, meaty chilli 'non' Carne topped with sour cashew cream, and a hearty seitan burger served on a brioche bun and topped with plant-based cheese. Our recommendation for those looking for a little more indulgence is the char-grilled broccoli and the creamy, pull-apart mac 'n' cheese.
Desserts include a selection of baked goods (including doughnuts and bundt cake), a creamy mango cheesecake with cherry crumble, and a decadent tiramisu with brandy and vanilla cashew cream. If you are more restrained, you can enjoy cold-press juices, non-alcoholic spirits, wines, Champagnes, and gluten-free beers.
JUICEBABY
Address: 398 King's Rd, London SW10 0LJ, United Kingdom
Phone: +44 20 7351 2230
As part of its commitment to keeping its inventory in an updated and prosperous state, Juicebaby offers a selection of products required by its customers.
Modern society depends heavily on groceries and stores. Food, drinks, and other items frequently requested are available at establishments like JuiIt would be reasonable to visit this place personally to become familiar with the stock.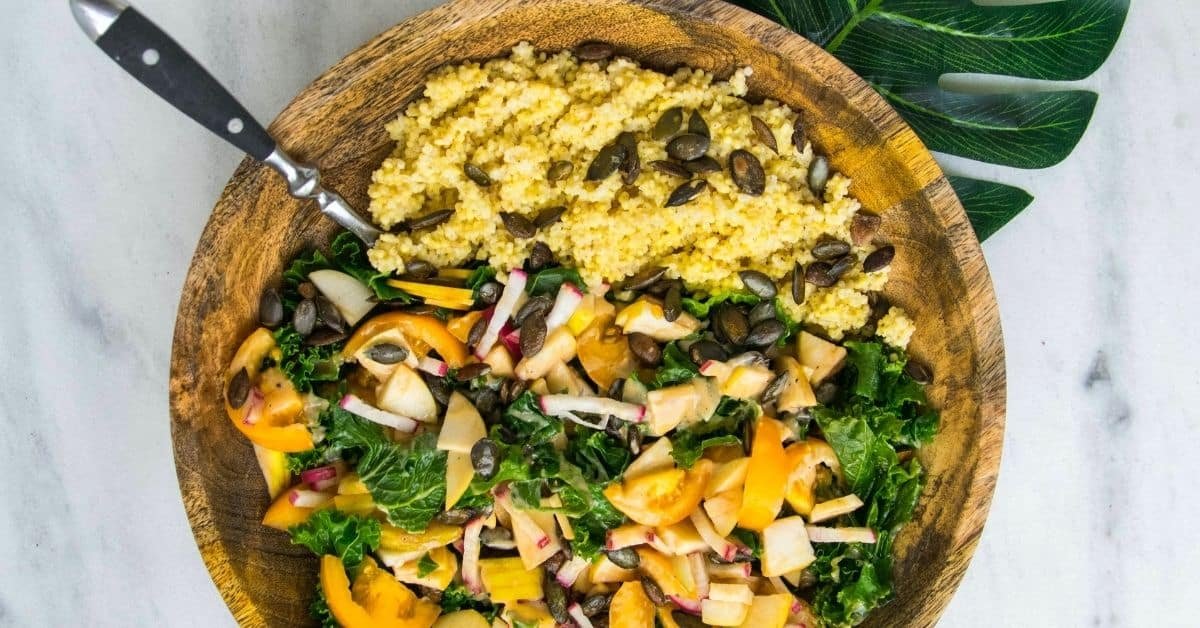 Conclusion
Veganism is an increasingly popular lifestyle choice for people who want to improve their health and reduce their carbon footprint by minimising the amount of meat and animal by-products they consume.
With Chelsea being a diverse area of London, it is home to many restaurants, cafes, and bars serving vegan food. This makes it an ideal place for those who want to indulge in delicious vegan cuisine.