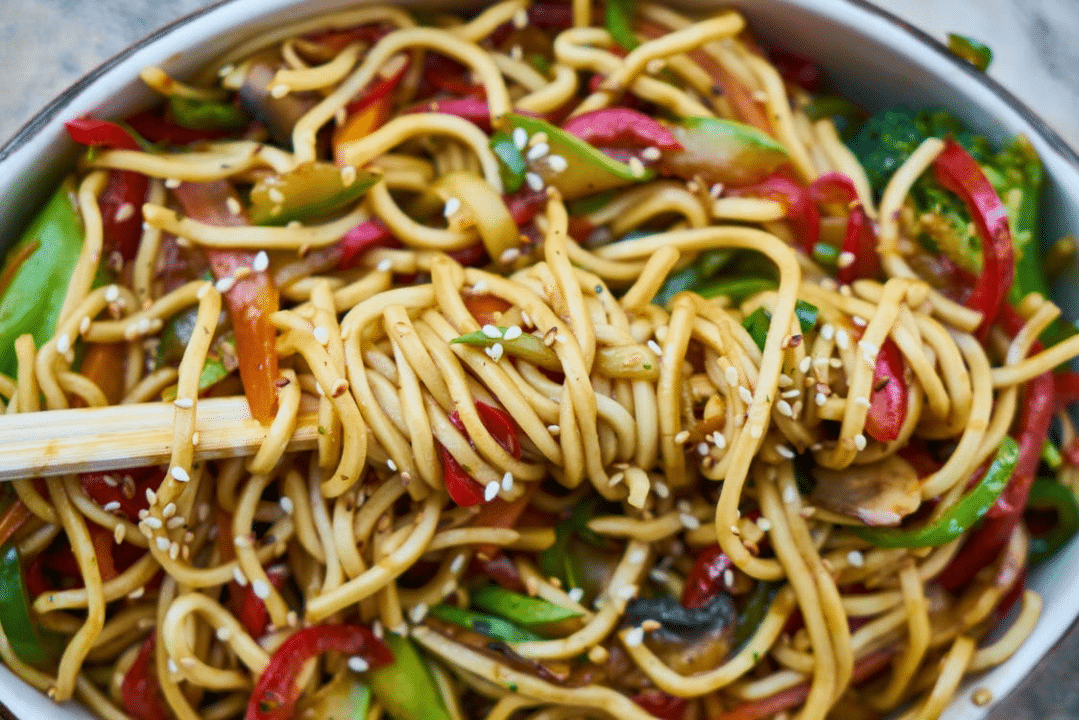 Whether you want a creamy vegan pasta recipe for the whole family or you want a light, delicious pasta for comfort food, we got you! Pasta is a type of food cooked in so many ways. You can do no wrong with it. So if you're looking to try out something new and refreshing, read to the end of this article. Whether it's something classy for a dinner date or something light for a picnic, there's something here for everyone. We have combined seven of the most mouthwatering vegan pasta recipes ever just for you.
Spaghetti With Vegan Meatballs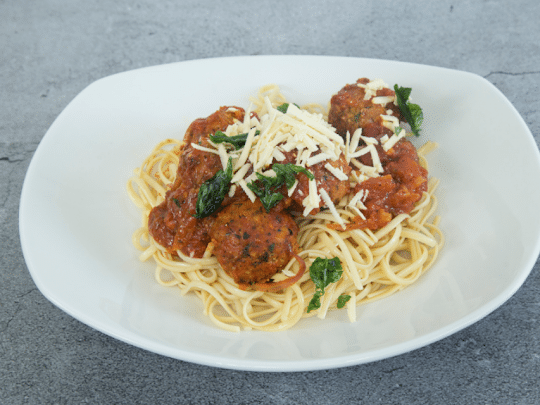 This vegan meatball spaghetti is the perfect comfort food any day, anytime. The meatballs are made from kidney beans, rolled oats, and ground sunflower seeds, also having a lot of nutrients and taste yummy. They're easy to cook as you could easily bake or pan fry the meatballs. The ingredients are not fancy, making them easy to get. For this spaghetti, you need
Spaghetti Ofcourse 

marinara sauce, 

tomato paste

soy sauce

Black pepper 

vegan meatballs, and

 a sprinkle of parmesan cheese 

fresh basil leaves and some oregano. 
It is the perfect meal to indulge yourself with today.
Vegan Roasted Red Pepper Pasta
Vegan roasted red pepper pasta is another easy and delicious recipe that doesn't require many ingredients. This vegan roasted red pepper pasta is packed with flavors and is also creamy. All you need are 
some red bell peppers

red onion

garlic

cashews

unsweetened almond or soy milk (unsweetened)

nutritional yeast

and salt and pepper

And some pasta.
It's the classic comfort food for any day of the week as it's also healthy.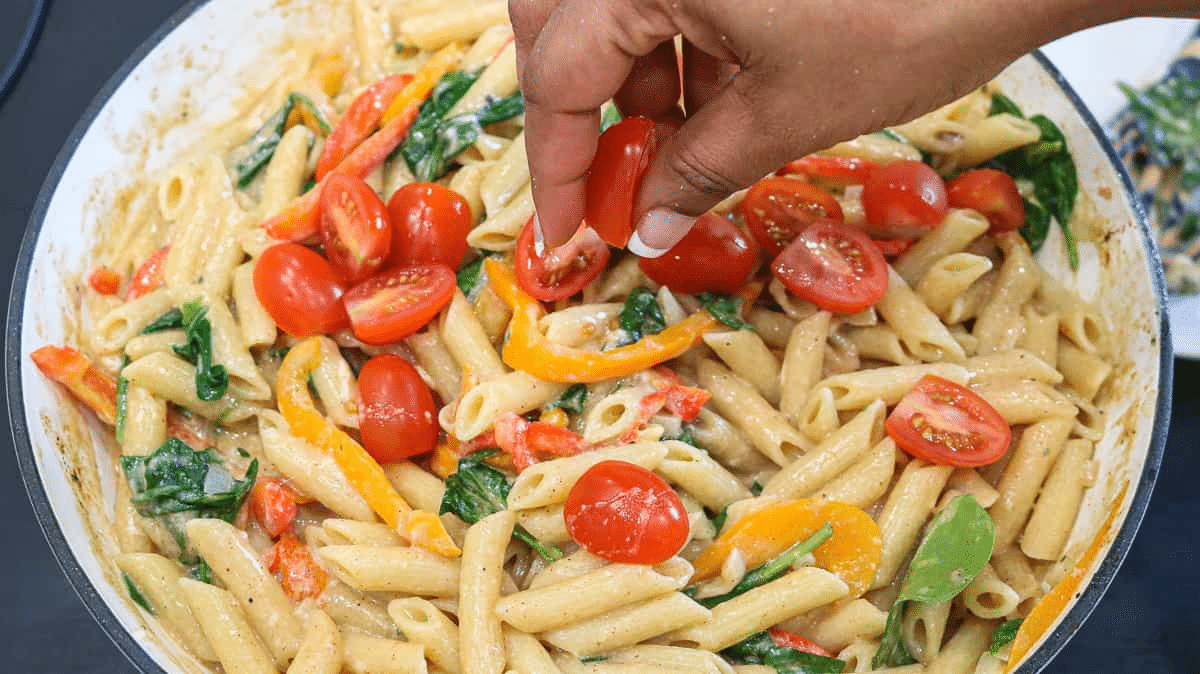 This vegan dish is hearty and filling with its combination of walnut balls and crisp bell peppers cooked in a creamy curry coconut sauce. Although this recipe might be a bit more stressful to make, it is worth it. You will need Jamaican jerk seasoning and also need to make the walnut balls. You will need to make the sauce for the Rasta pasta as well. We admit that it's a lot, but the taste of this pasta will surpass your imaginations. For this recipe, you need;
fettuccine pasta

vegan butter

yellow onion (diced)

minced garlic

salt and pepper to taste

full fat coconut milk

Jamaican jerk seasoning (can use wet or dry seasoning) 

vegetable broth

vegan parmesan cheese 

cornstarch and water mixture 

green bell pepper (sliced)

red bell pepper (sliced)

yellow bell pepper (sliced)

freshly chopped parsley for garnish (optional) 
This vegan bolognese recipe will become your family's favorite with its savory taste and bold flavors. To prepare this recipe, you need
 dried porcini mushrooms

 olive oil

 chestnut mushrooms

onions

garlic cloves

carrots

celery

thyme leaves

rosemary leaves

celery

salt 

star anise

 tomato purée

 tomatoes

 basil and 

tagliatelle.     
This version of vegan bolognese is easy to cook although time-consuming as it will take you one hour, fifteen minutes to make.
Whole-wheat Spaghetti With Broccoli, Chili, and Lemon
This recipe is a winner as it's low in calories, quick to make with ingredients that are easy to get. The ingredients for this tasty recipe include 
wheat spaghetti, 

broccoli, 

olive oil, 

garlic, 

chili flakes, and 

lemon. 
All you need to do is boil pasta, add the broccoli two minutes before it gets done. Drain and set aside a cup of pasta water. Fry the chopped garlic in a pan alongside the chili and add seasoning to your choice. Then add pasta, broccoli, lemon zest, and juice. Add some pasta water, let it cook together for a minute, and serve.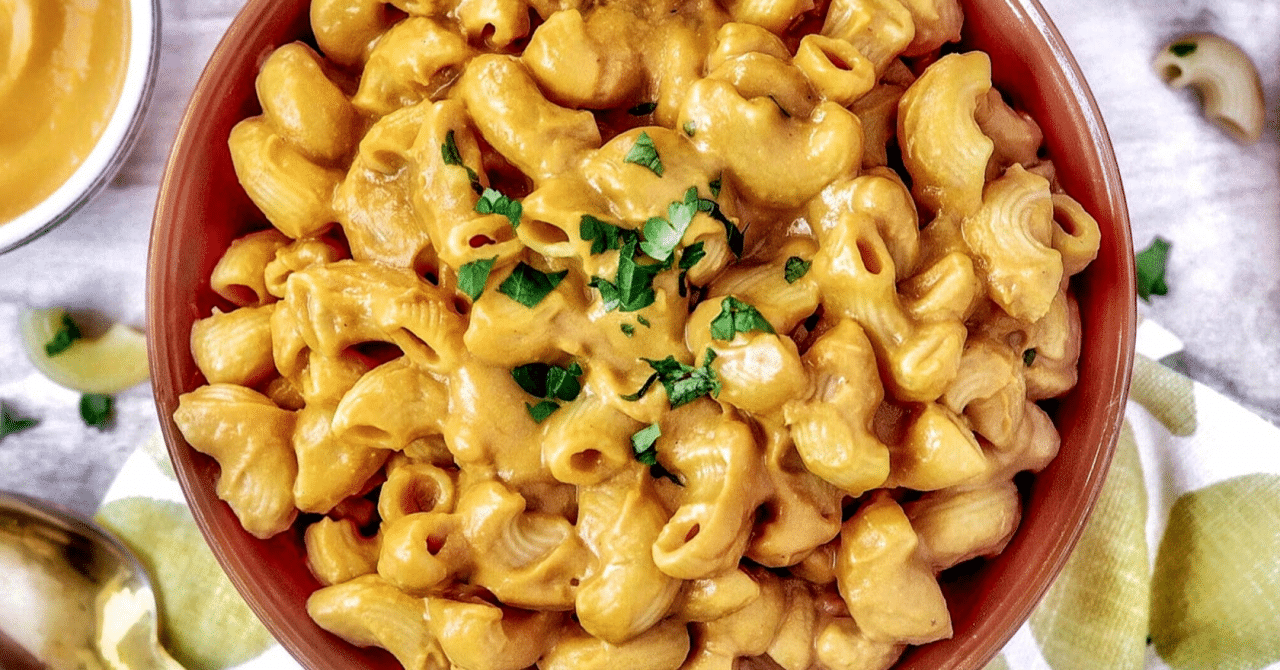 This list would be incomplete without the vegan version of the famous mac and cheese, it is creamy and dairy-free. This decadent, gooey sauce is nothing but delicious. Vegan mac and cheese is the perfect main meal for the family. It takes an hour and 30 minutes to cook and is very healthy. The ingredients used for vegan mac and cheese includes 
melted coconut oil, 

nutritional yeast,

 tomato paste,

 dried mustard, 

garlic, 

salt,

 turmeric, 

unsweetened almond milk, 

cauliflower florets, 

raw cashews, 

broccoli florets, 

white vinegar, and finally, 

shell pasta.
Cherry Tomato Pasta Salad
This recipe is easy, vegan, and needs only five ingredients to make heavenly pasta. All you need are 
juicy cherry tomatoes,

 garlic,

 fresh basil, 

extra virgin olive oil, and 

pasta. 
These simple ingredients turn into a delectable meal when combined. All you need to do is boil your pasta until it's soft. Slice the tomatoes, add diced garlic, olive oil, finely chopped basil, salt, pepper to a bowl. Now, pour in the pasta and toss it. Your meal is ready!